Stars of the week (16.10.20)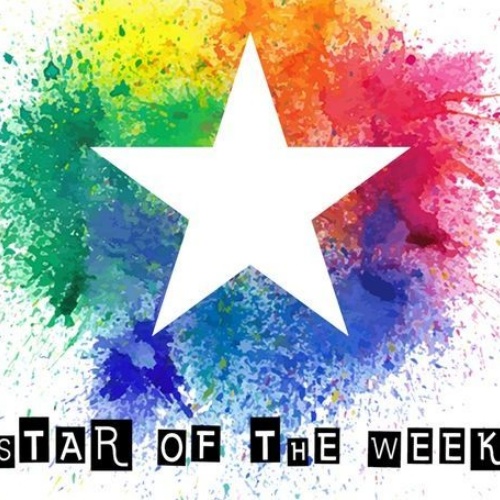 Every week we celebrate pupils who have done some amzing work in school.
In previous years we have been able to invite parents to take part in our sharing assembly on a Friday and you would be able to hear of all the wonderful things your children have done. As this is currently not possible, we still wanted to recognise all the hard work our pupils do and have a virtual assembly for WVP schools.
Every week, Class Teachers nominate pupils from their class who have done something special each week and a certificate is give to that pupil.
This week St Edmund's Primary School would like to share with you the stars of the week for each class:
Acorns:
Maisie: for increasing in confidence with reading.
Louis: for being such a happy Acorn!
Oak:
Reuben: for working independently and being super helpful to his friends.
Beech:
Alfie: Alfie has been working incredibly hard this week and has been able to participate in the learning with enthusiasm. He also painted a wonderful picture which Ms Collins has now put up in her office.
Rowan:
George: the magnificent achievement of completing an entire year (0 days missing) on Duolingo.
Gracie-Mai: showing her increasing confidence and offering answers in class.
Sports:
Owen: Shown some fantastic rugby skills this week.