New Library books - Maynard Trust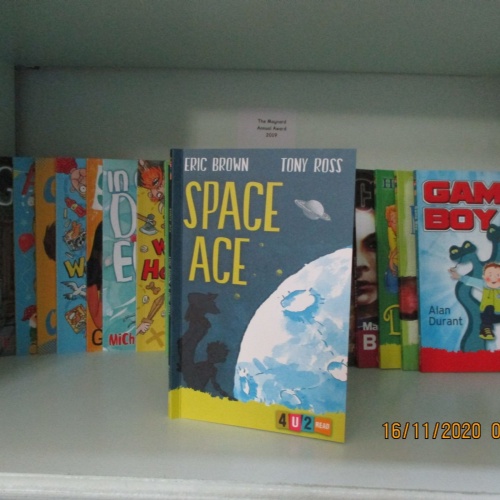 Thank you to the Maynard Trust
The Maynard Trust is an educational charity which offers small grants for educational purposes to residents of Hoxne. Set up originally in 1761 to provide schooling to the children of Hoxne by Lord Maynard, today it now offers small grants to both generations of Hoxne residents.
Kindly donated by the Maynard Trust to St Edmund's school are some wonderful books to add to our library.
These books are aimed at children who may have dyslexia or difficulty reading but can be used by any pupil at St Eds.
We would like to say a big thank you for the generous donation to our school library and the support you offer the school in many different ways.