Stars of the week - 18.12.20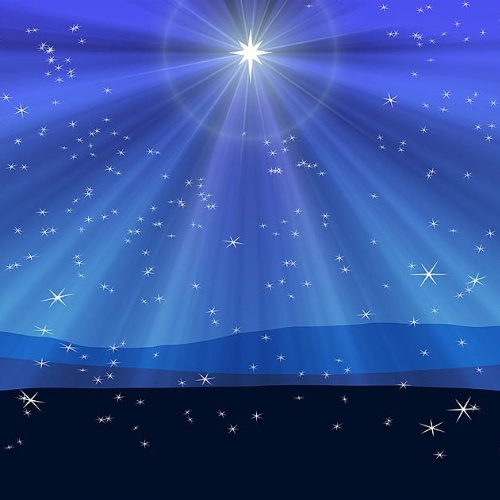 Its the last week of term and our pupils have been working very hard.
It has been a lovely festive week this week at St Edmunds Primary and all of our children are well and truly in the spirit for Christmas.
We had our sharing assembly this morning and the following children were given a star of the week certificate:
Acorn class
All Nursery and Reception Pupils - for working really hard and being so lovely!
Oak class
Arthur - Superb work this week
Beech class
Reks - for being so open and honest and working incredibly hard during assessment week
Elizabeth - for always being positive and cheerful and confidence to share her ideas
Rowan class
Ethan - for his hard work and concentration in Math
Daisy - for being a good friend
A huge well done to all our pupils and we look forward to seeing you after the winter break