Coronation Special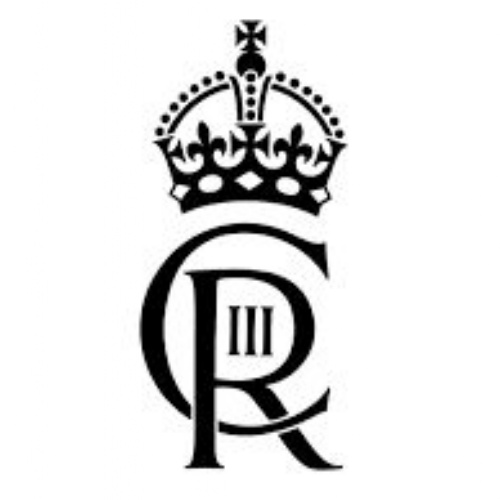 Please enter an introduction for your news story here.
We had a memorable day commemorating the King's Coronation last week! We were so excited for the whole day and all of the staff were impressed by the excellent behaviour!
As a whole school we were busy all day on a range of activities. We worked in our house groups and completed the following:
We participated in a Royal-themed quiz, word search and a game of bingo!! It was great fun!
As a whole school community we created a very large royal jigsaw picture! This is now on display in our school hall!
We all engaged in royal races in P.E. - getting active and having fun!
We also were given the task of designing a King Charles III collage stamp! This took a lot of concentration but we were all proud of the end products!
At lunchtime we had a very special Coronation lunch where we were all served by the staff - this was a unique experience for all of us! BUT the best part of the day was the amazing cake that Shirley baked - it was decorated just like the Union flag! It was so, so delicious!!
And at the end of the day our families joined us for a special celebration assembly, where we shared our learning and entertained them all with our singing of two fantastic
coronation songs!
We had a fantastic day and had a great time, making sure we made the most of every opportunity!
These special days in school can only take place because of the superb planning by our wonderful staff. We are very grateful to them all!