New Apprentice for St Edmunds Primary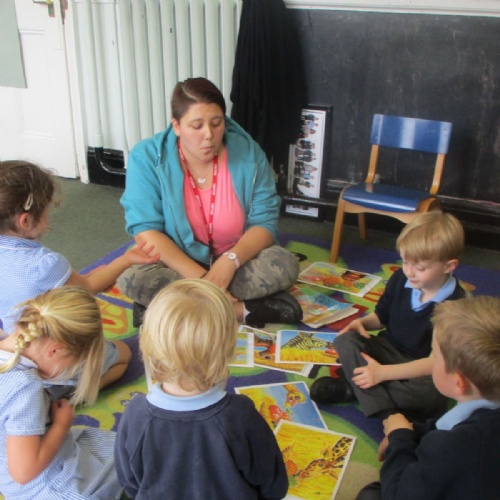 Meet our new Apprenatce Miss Evans
Miss Evans has joined our Nursery and Reception Class this year and is studying her apprenticeship specialising in Early Years.
Prior to starting at St Edmunds, Claire has studied childcare at college and has been doing her placements at Mendham Primary School and may not be a new face to some of the children! Since a young age there has always been an interest for teaching and to be a part of the classroom and she has enjoyed her time with the younger pupils at St Eds and Mendham.
Miss Evans is a keen artist and baker and I am sure she will enjoy teaching our pupils the art of baking with some delicious cakes the children will enjoy brining home.