Reading Competition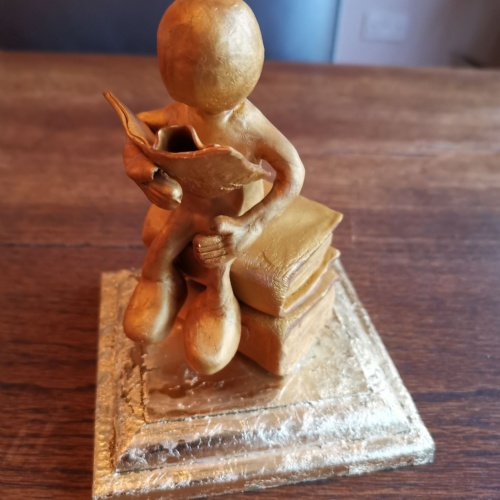 At St Edmund's, we have been looking at new ways to encourage reading and we thought, what better than a competition?
Rowan, Beech, Oak and Acorn are competing in classes to win a trophy that will sit in their classroom until the next term. Judging by the HUGE response we have received already from this scheme we have decided to make it half termly (giving the trophy time to isolate before moving on). The teachers are proving to be super competitive, spurring on the readers in their classes and contributing to the total with the books they have read too. It is wonderful to see our beautiful library being used to its full potential and so many children studiously reading.
The books are quarantined before being returned and we are very fortunate to have plenty of books to choose from.
If you are thinking of clearing your children's bookshelves of old books that they no longer need we would be happy to receive them, to ensure our plentiful supply continues. Please bring them in carrier bags so we can quarantine them before putting them into circulation.
Many thanks and good luck to all the classes.'