Acorn Class
Dear Parents and Carers,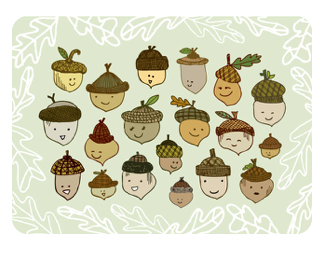 I hope that you all had a restful Easter Break, I believe that this will be an exciting term for Acorns as some of them will be ready to blossom into lovely Oaks!
We will be learning and discovering all about our Extreme Earth as our school topic and although we may not be able to go on any Educational Visits we will ensure provision is made to make this topic as exciting as possible!
The only change to our schedule is PE will now be taught on Monday afternoons by Mr Hopkinson. It is advised that children come with their PE kits so that they can change after lunch. Please continue to bring in spare clothes and underwear that can stay in school. Forest School will be taught on a Friday afternoon as usual.
If you have any questions, please let me know.
I must say that all of the children have settled back really well into school life and are all trying very hard. It is a pleasure to work with your children. They are all fantastic!
Kind regards,
Lakeisha Mansfield